Welcome as a customer to us at
SICATECH

All the way for all our customer
Team SICATECH
We´ve devoted ourselves to ongoing research and development to stay ahead of the changing needs of our customer.
SICATECH offers a wide variety of specialized products to decorate a broad range of consumer and industrial products. Among these products are complete lines of pad printing machines, corona equipment as well as accessories. We use state of the art equipment in our production.
Among our customers we a proud to supply DANFOSS, Bang & Olufsen, Novo Nordisk, SONY and several major mobile phone companies with our products
and services.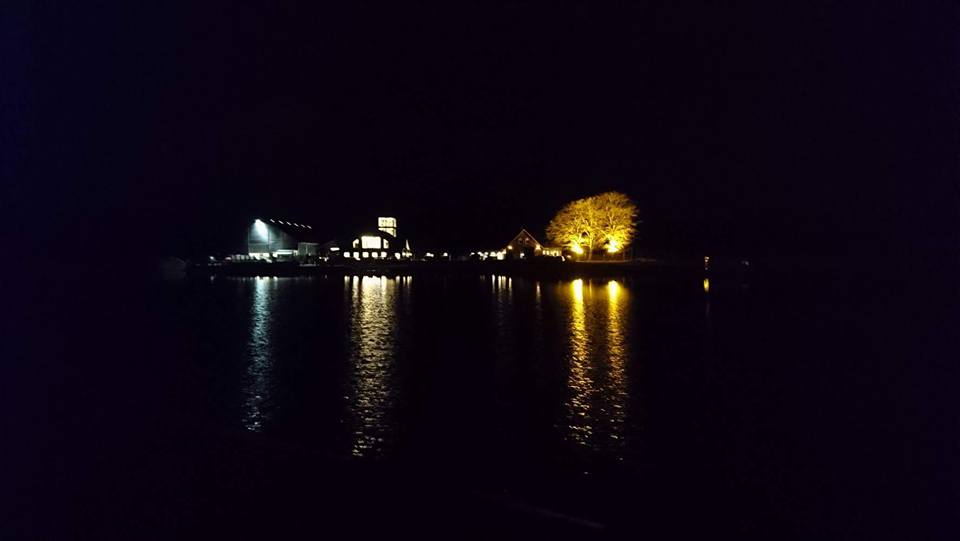 Why choose us?
We at SICATECH have a history that dates back to the 1970s. Our long experience in the industry, among other things meant that we tested most, and therefore we know which products that maintain the right quality and how the combination of printing machine, kliché, silicone pad and ink should look for the best results.
Our goal
Our goal is to keep our leading position as supplier of printing machines and accessories, as well as developing together with our customers. We not only see ourselves as supplier, we also see ourselves as your partner and your adviser, the one who can always deliver the correct print solution. Take a deep breath take off, you've found your expert.
What do we do
In addition to our sales of printing machines and manufacture of accessories, we cooperate with well-known suppliers who are leading in their areas. We can offer a wide range of assortment with the latest products whether machines or accessories. It also means that we have access to our suppliers' own specialists.